We're Applicate Inc., A Mobile App Development Company in Brooklyn, NY.
Applicate Inc. is a subsidiary of Nexus Energy Services Corporation:
Stock Symbol: IBGR
Get in Touch
Applicate Inc.
"Building your dreams & ours."
We build apps for small businesses and visionaries while creating our own revolutionary apps. Address is our signature app designed to shock the real estate market by providing a platform that is not currently present to agents, brokers and the general public. We develop apps that will strive to transform the way we perform tasks in our daily lives. Our innovations will tailor to the needs of the individual and strive to deliver groundbreaking products to help facilitate continued growth for our shareholders.
Have an app idea or need one for a business?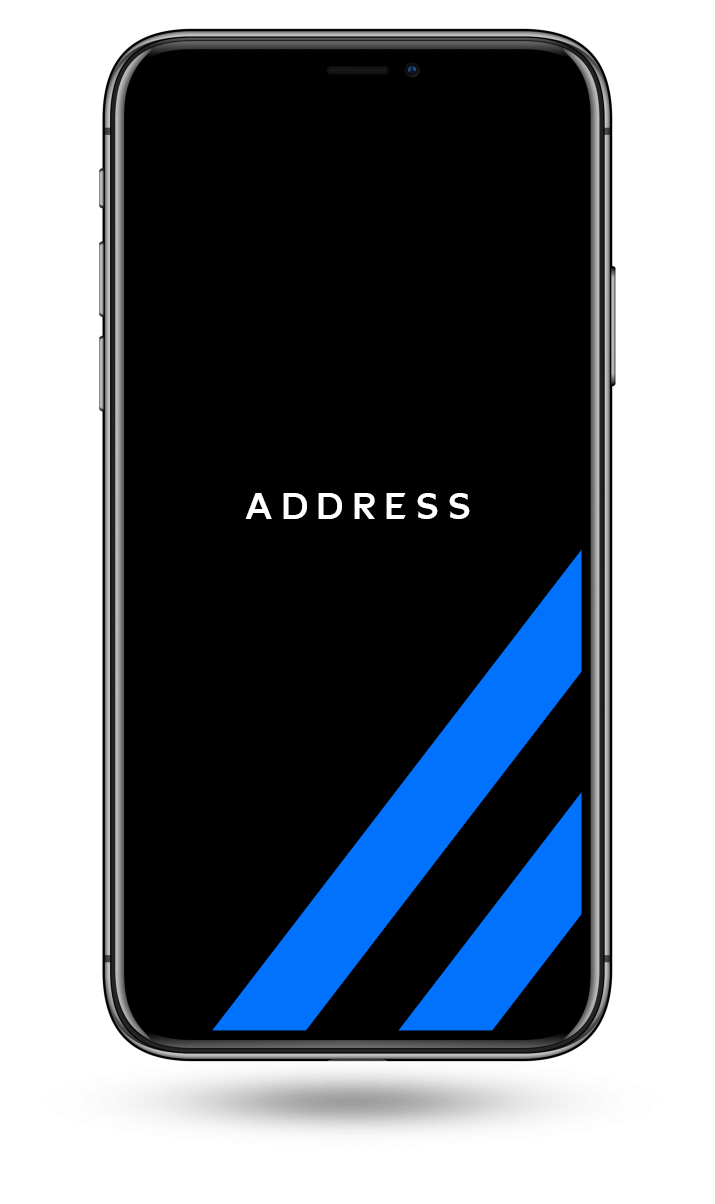 Nexus Energy Services, Inc. Kicks-Off of New Applicate, Inc. Logo and Rebranding With New Website
NEW YORK, Sept. 16, 2019 (GLOBE NEWSWIRE) — via OTC PR WIRE — Nexus Energy Services, Inc. (OTC Pink: IBGR) ("Nexus Energy Services, Inc. d/b/a as Applicate ("Applicate" or the "Company") today announced the kick-off of its new Applicate logo and rebranding plan with a new website and refreshed look.
Imagination is more important than knowledge.
For knowledge is limited, whereas imagination embraces the entire world,
stimulating progress, giving birth to evolution.
01.

Research

At Applicate we strive to make the best products for our customers. In order to do that one must understand the market. We research the target demographic to guarantee the success of the app as well as consolidate feedback from users. Our collective research statistical data will enable us to provide what our audience needed and continuously enhance our products.
02.

Design

We start turning our customers ideas into a reality, with the design of the app. Design is the interface between the user and our application. We make sure that at a glance the user will be able to understand how the application works. By following UI/UX best practices we create elegant and intuitive views.
03.

Develop

When we understand the look and feel of the app we get to work. We code our apps in a cross-platform framework to ensure a consistent experience on all mobile platforms. We follow the agile development methodology to give us the freedom to take in feedback between iterations and steer the app into a more suitable solution.
04.

Deploy

Once our customers' idea materalize into an app we deploy it securely and accessible to all your end users. We focus on scalability so the performance of the app isn't affected by the size of the audience, small or large.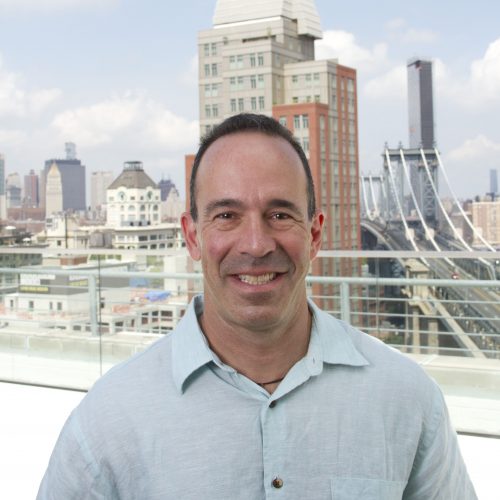 Ron Minsky has a BS in Accounting, International Business, New York University; MBA Finance/Marketing, Drexel University; JD Widener University, Delaware Law School; Bar Admissions in NY, NJ, DC and Supreme Court of the United States; Current Litigation Attorney for a major national law firm; former Deputy Attorney General, State of New Jersey; former Business Development Associate for a private equity firm and several hedge funds focused on the chemical sector.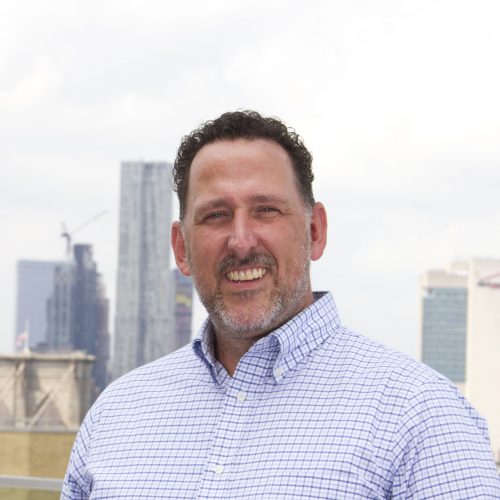 Bill Maxcy's is a teacher and a licensed real estate agent who specializes in commercial properties. His first exclusive property was $40 million dollars. Bill has been a teacher in Brooklyn Heights for over 17 years and continues to do so while working as a real estate salesperson. As an educator he has taken on numerous administrative roles which include implementing a systematic change to his school with a $1.2 million dollar federal grant, running an after school program that grosses over $300,000 a year and directing a summer camp.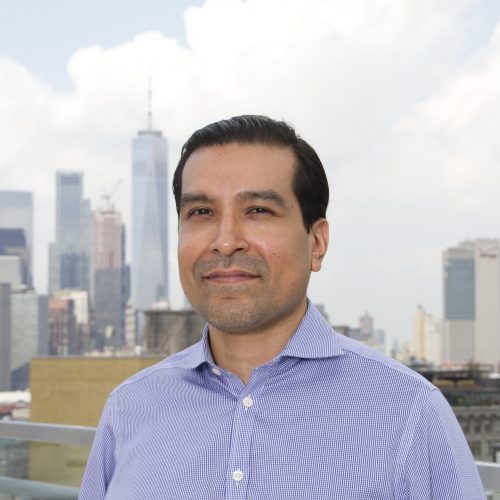 Angelo Rodriguez is a seasoned Real Estate Broker, Investor, and Entrepreneur whose reliability, integrity, and ambition have earned him the reputation as a strategic leader with in the real estate space. Born, raised, and based in New York, he has cultivated extensive local marketplace familiarity to ensure his clients sell their properties for top dollar. In addition to selling, he is well-versed in new development and investment properties.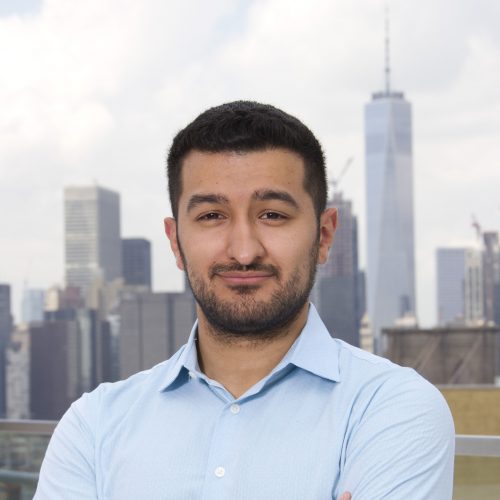 Leonardo Kaestner has a BS in Computer Science from New York University Tandon School of Engineering and is CompTIA Security+ certified. Leonardo has years of professional experience in software development, network administration and cyber security and has contributed to the overall security posture and compliance of a number of companies ranging from small startups to international multi-billion dollar corporations.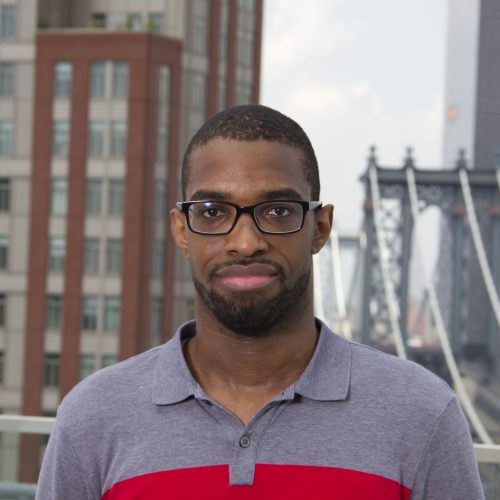 Nathan has a BA from Brooklyn College. Nathaniel Blanchard is an SDET(Software developer engineer in test) capable of writing web, mobile and desktop applications, testing (manual and automation) those applications, and publishing said applications.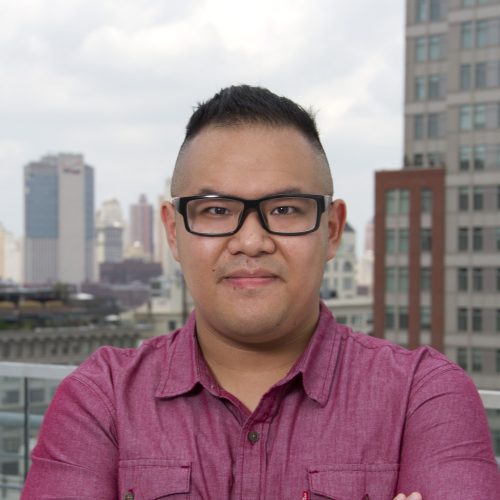 David Lee graduated in City College of the City University of New York with a BS in Computer Science. David has lot of hand-on experiences in different aspects of software development. As an ETL developer, he developed ETL packages to automate daily batch. As a development team lead, he successfully deployed three major releases in two quarters. David had also taken other miscellaneous roles while working as software engineer including coordinate with stakeholders on business requirements, review/compose design documents, as well as provide assistance with SOX audit.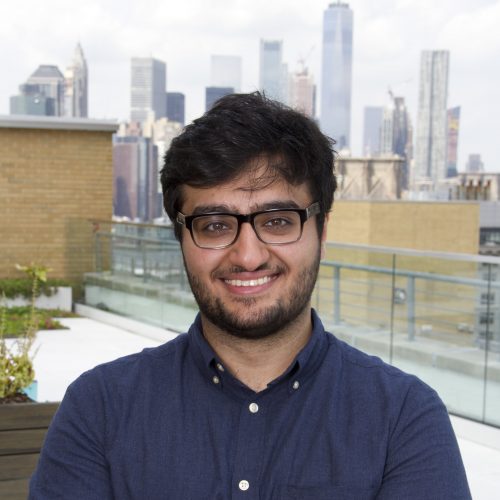 David Muradov understands the marketing needs of a business and how the use of social media and digital marketing can make it a success. Using these skills he helped two local businesses in Brooklyn thrive in profits and growth. We are partnering with a local marketing and branding company. David will be responsible to collaborate with them to help us reach our marketing goals and prosper from the success of our apps.
Contact.
If you need an app for your business or have a passionate idea for development we would love to hear from you.
New York
195 Montague Street Suite 1121
Brooklyn, NY 11201
1 (800)-277-3813
info@applicateinc.com